Empowering teachers,
inspiring students!
MT91 contains free and purchasable teaching resources directed towards teachers and students in elementary, middle, and high school in Scandinavian and English-speaking countries.
You're not allowed to distribute, plagiarize, or share paid products with your colleagues. But you are free to reuse the products as many times as you like.
The favorite teacher's choice
Refocus and energize minds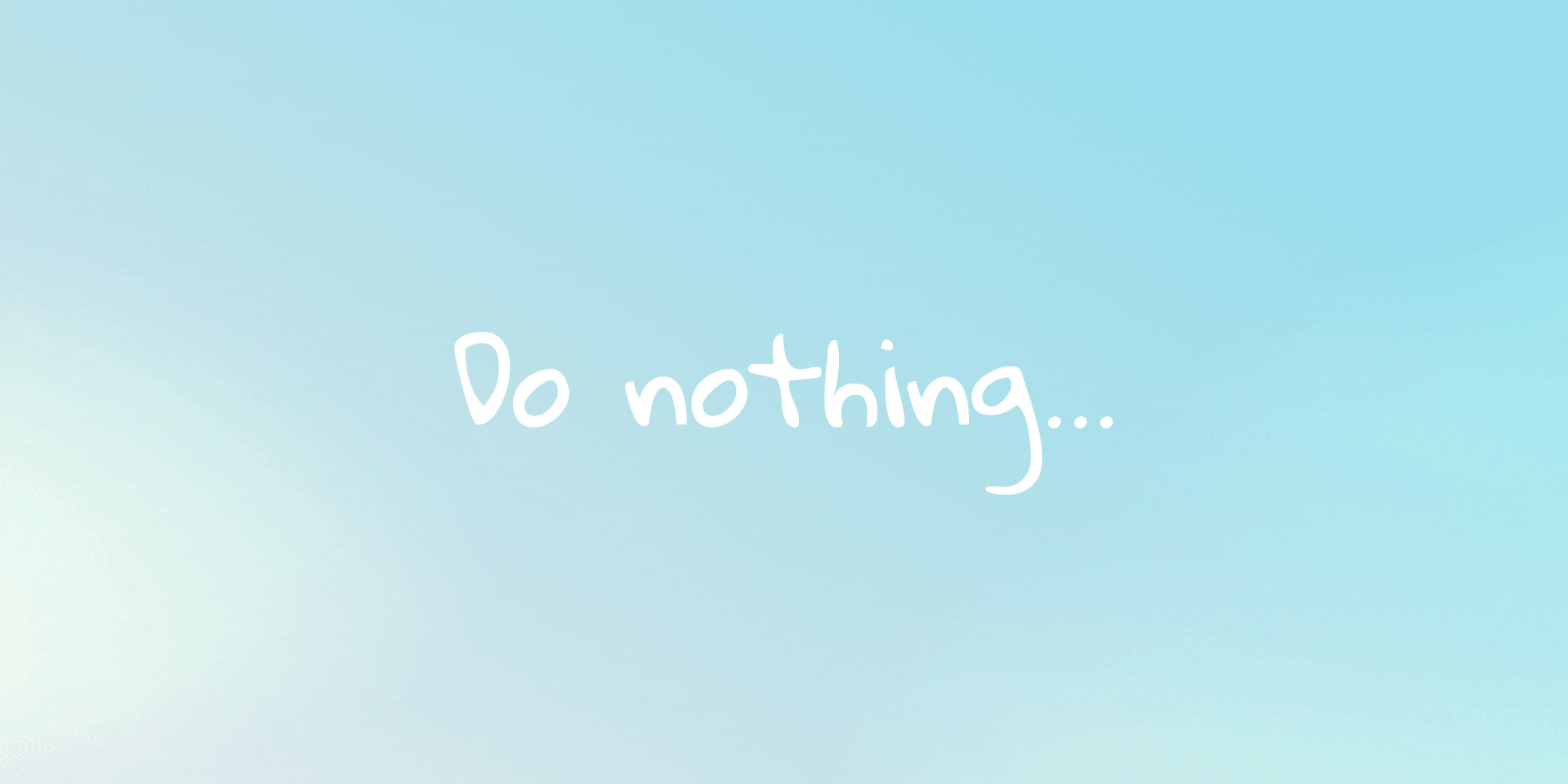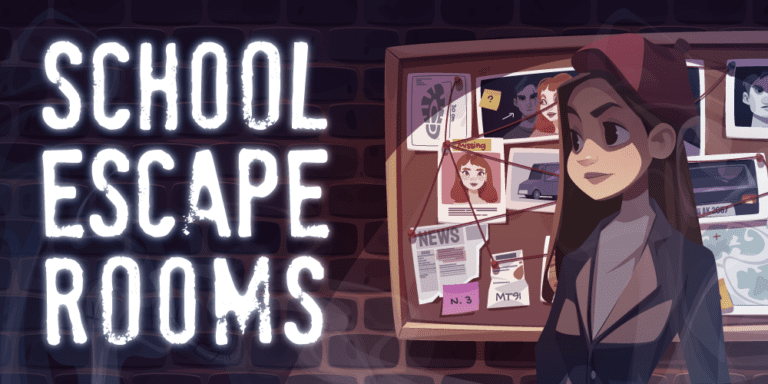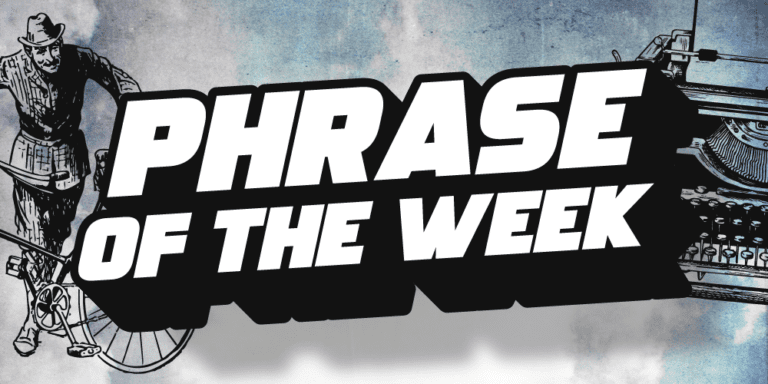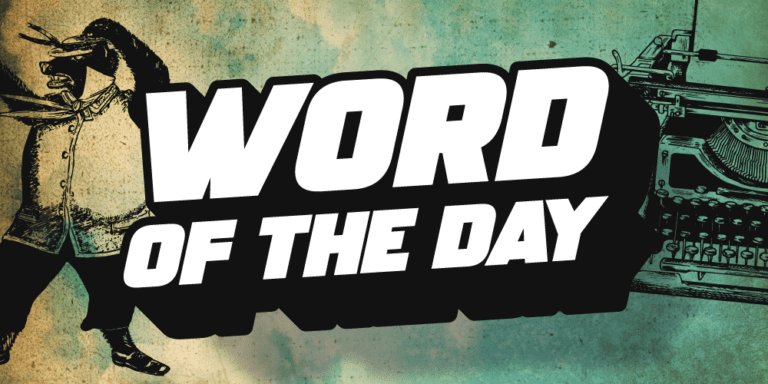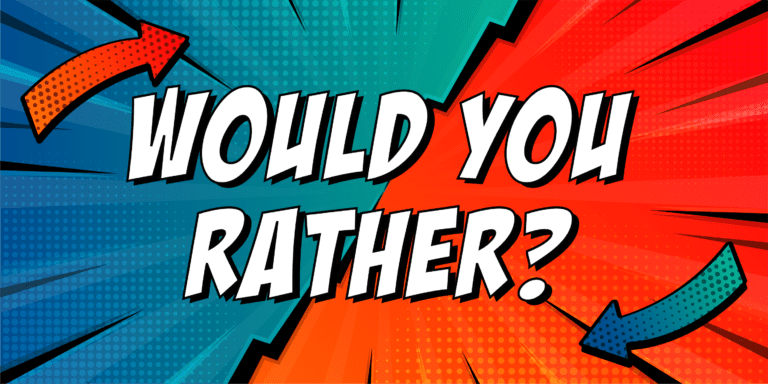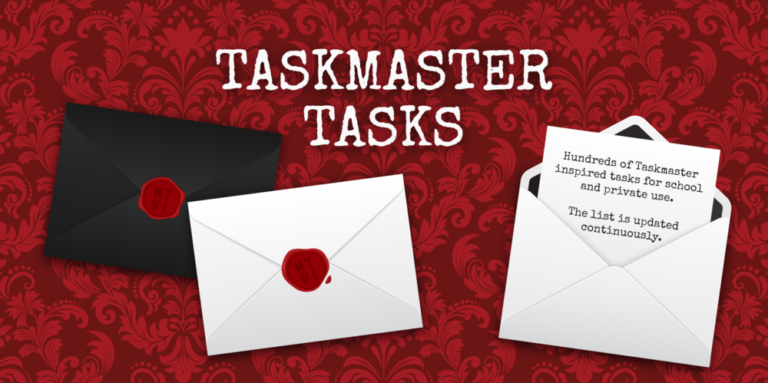 Fresh perspectives on teaching
Comments from other teachers
I used this activity in 6th grade today.

Comment from a student when we were about to start: "I'm looking forward to it so much I'm shaking!"
Again: thank you so much!
— Jorunn Å. Solsvik
Thank you very much, especially for the German version. 👏 It's a really nice and inviting layout, which will surely make it more attractive to the young people I want to try it on.
— Mette K. Nielsen
Can I subscribe to you, or otherwise support the work being done? Your work is amazing!
— Morten Vejlgaard
My 8th grade class loved this! They were engaged with it on Friday afternoon, and not a single person closed their computer until the bell rang. That has never happened before! 🙂 Great job!
— Maria I. Skovgaard
A huge thanks for the material. It's of unusually high quality for a free product. I tested the game yesterday in 8th grade with great success. I'll definitely add this to my arsenal.
— Jacob T. Christensen
THANK YOU – it's really a great job! My middle school and high school students loved the PE lessons today. It takes a little while to put up, but it's well worth it. 🙂
— Pia K. Ravn
Thank you! This is so good and different. There's so much Kahoot and other stuff – but a board game like this is fun and community-building.
— Anna Söderberg
We played through it today with 3-5th grade in the afternoon, it went great and we will definitely have it as a weekly activity. Thank you for the material and great work!
— Anders Westh
Woaaaaw… Does this actually exist? 🤩 Before Christmas I tried making something myself, but I will definitely use this one.
— Risten G. Siri
Contact your school to unlock everything